The GW Heart & Vascular Institute, established in 2006, is a specialized academic institute of the GW School of Medicine and Health Sciences and is headquartered in the GW Medical Faculty Associates (MFA). The GW Heart and Vascular Institute relies on clinical and academic expertise of the MFA's Division of Cardiology and Division of Vascular Surgery to provide high-quality heart and vascular care and a longstanding tradition of caring for our local community.
---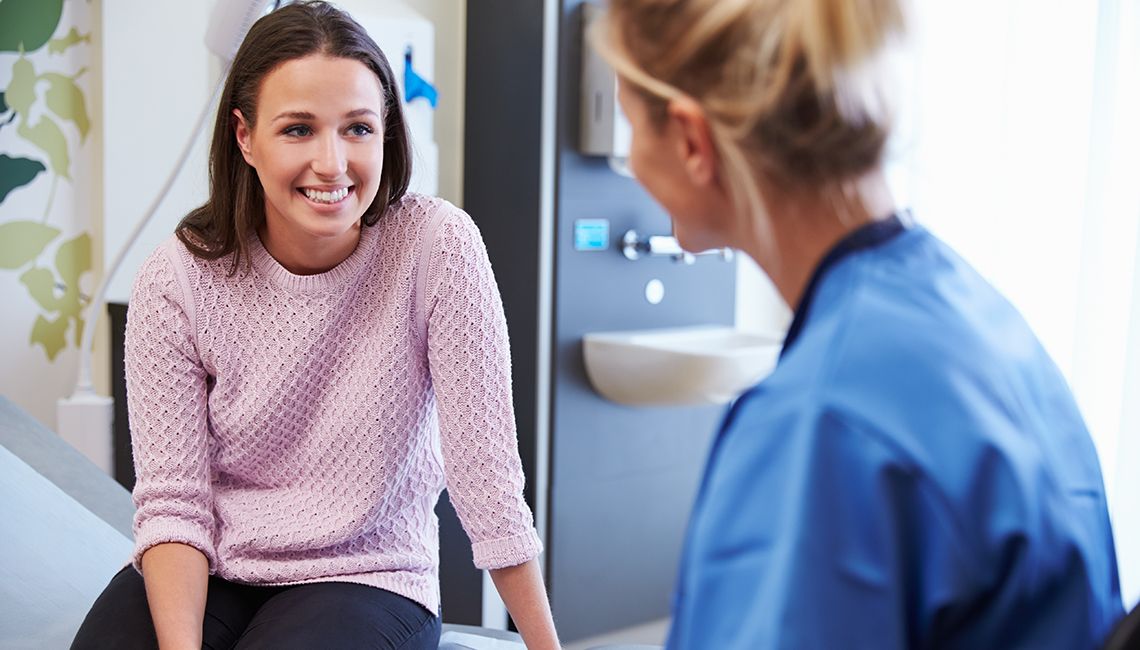 Women's Heart Center
The Women's Heart Center at the GW Medical Faculty Associates and the GW Heart & Vascular Institute has a mission to support standards of excellence in women's health care, advance cutting-edge research, foster community initiatives, and educate and advocate for heart health in all women in the Washington, DC region.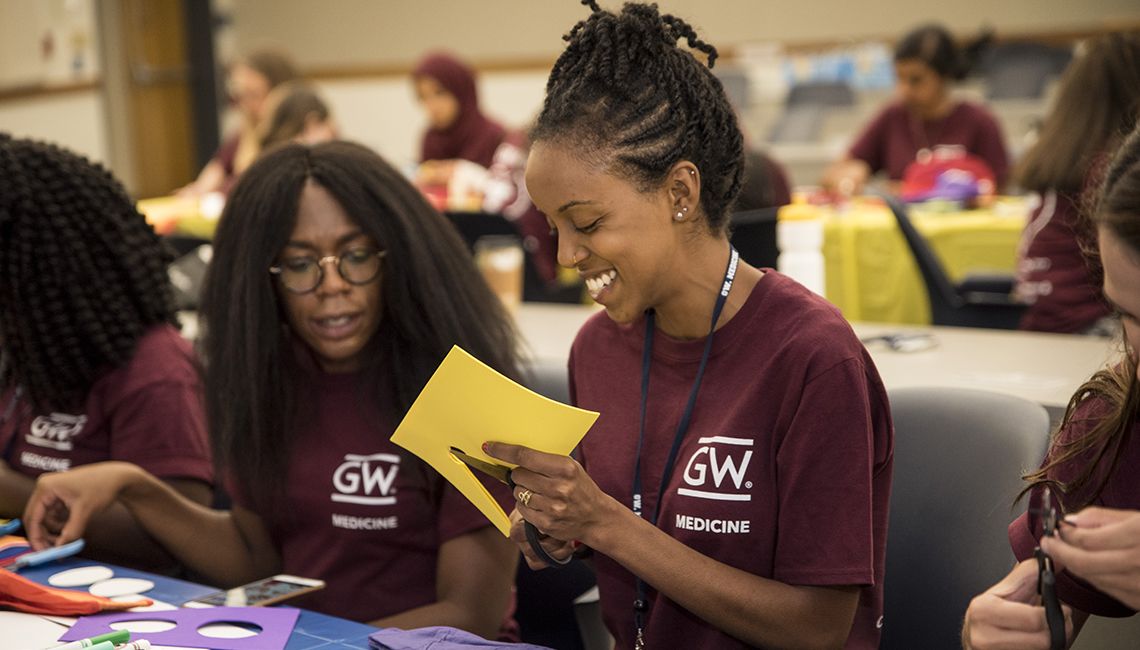 Community Outreach
The George Washington University Heart & Vascular Institute, headquartered on the campus of the world-renowned The George Washington University, is honored to be affiliated with the University and to reside in the U.S. capital.